Parade
Siouxland's Signature Celebration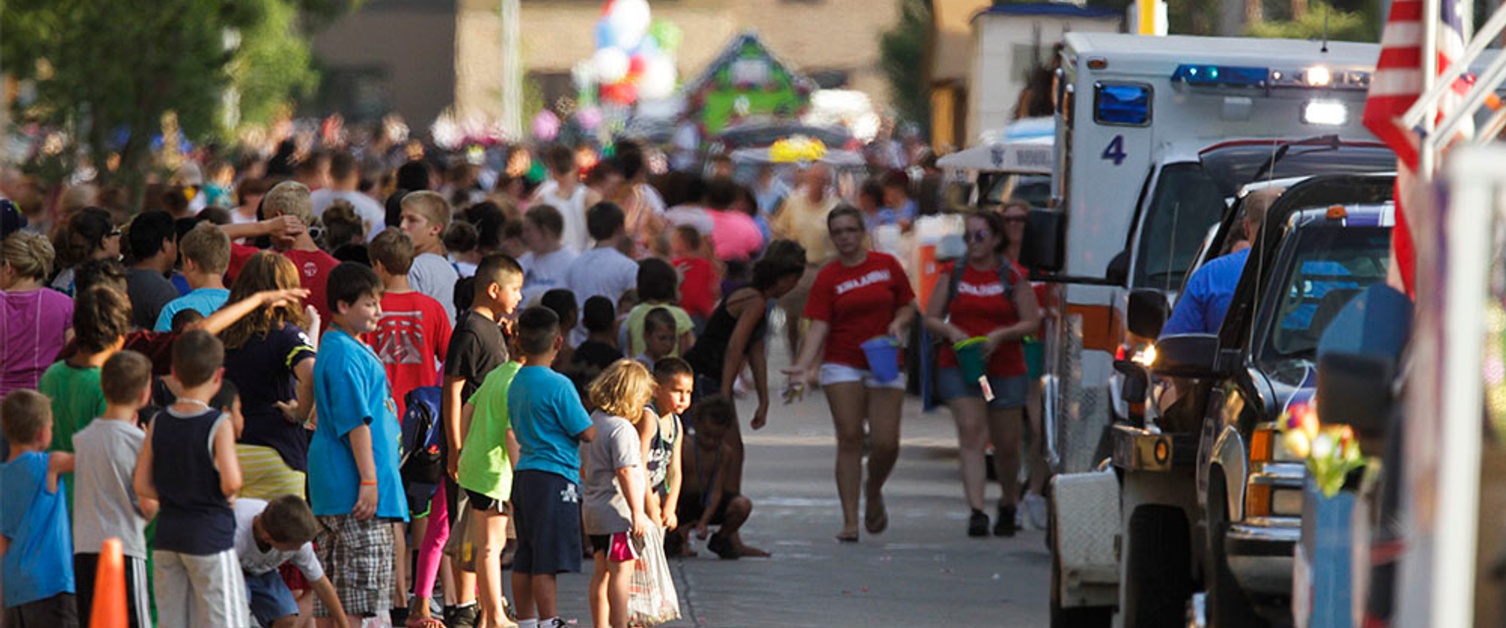 AUGUST 18 AT 6:30PM
The annual River-Cade parade takes place in Downtown Sioux City. Due to construction, the parade route will be slightly different than in the past. Check out the map at the top of this page for visual reference.
Starting 3rd Street and Court then left to the Long Lines Rec Center parking lot.
If your group, business or organization would like to participate in the annual River-Cade Parade, fill out the Parade Application. Entry deadline is July 13.
Entry Fees
$100 Commercial
$ 50 Non-profit