Queen of the River Royalty
Siouxland's Signature Celebration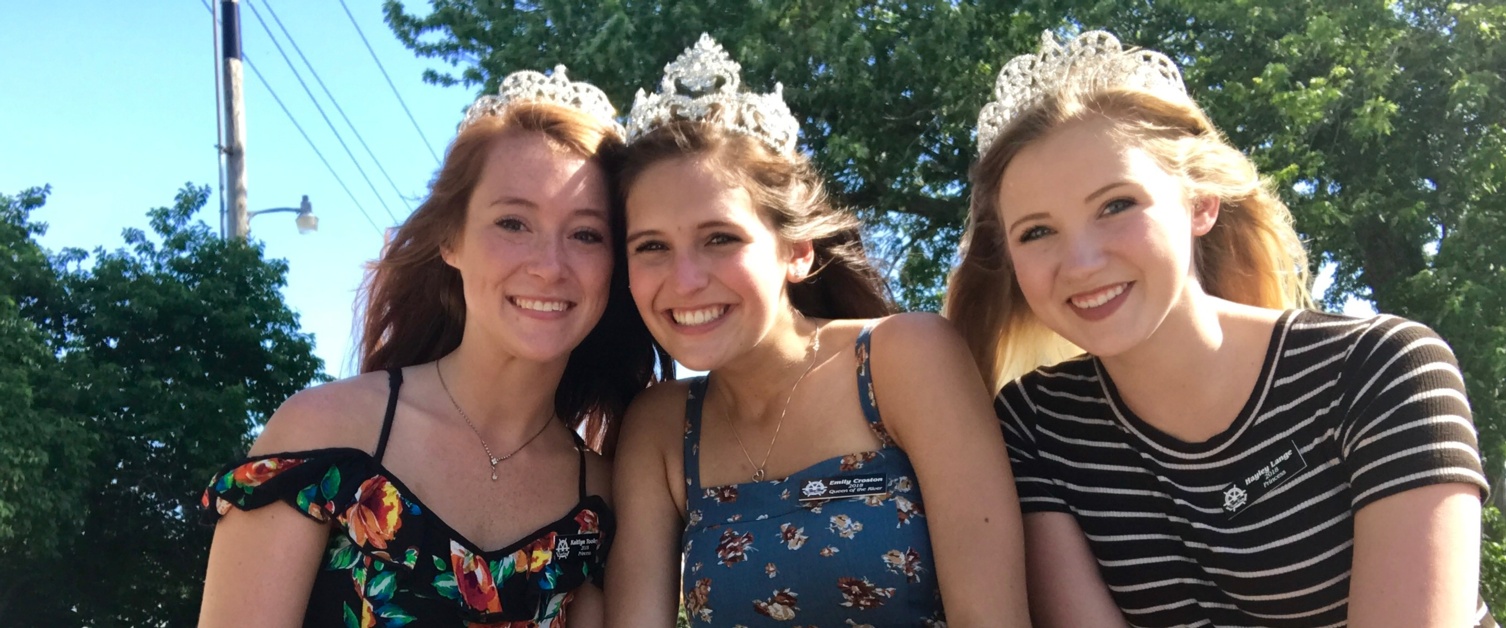 Queen of the River Royalty
Fill out the Royalty Application for 2019 River-Cade Queen of the River.
Eligible candidates must meet certain requirements listed below.
Must be a single female with no dependents
Must never have been married
Must be 18 years old & a high school graduate
Must not exceed 23 years of age by Oct
During her reign Royalty must pursue higher education at a college, or have home residence within 125 mile radius of Sioux City
Completed application forms must be received no later than May 28th.
A $30.00 application fee must accompany all applications.
The contestant applications will be limited to 50 contestants.
Preliminary judging will take place on Saturday, June 1, 2019.